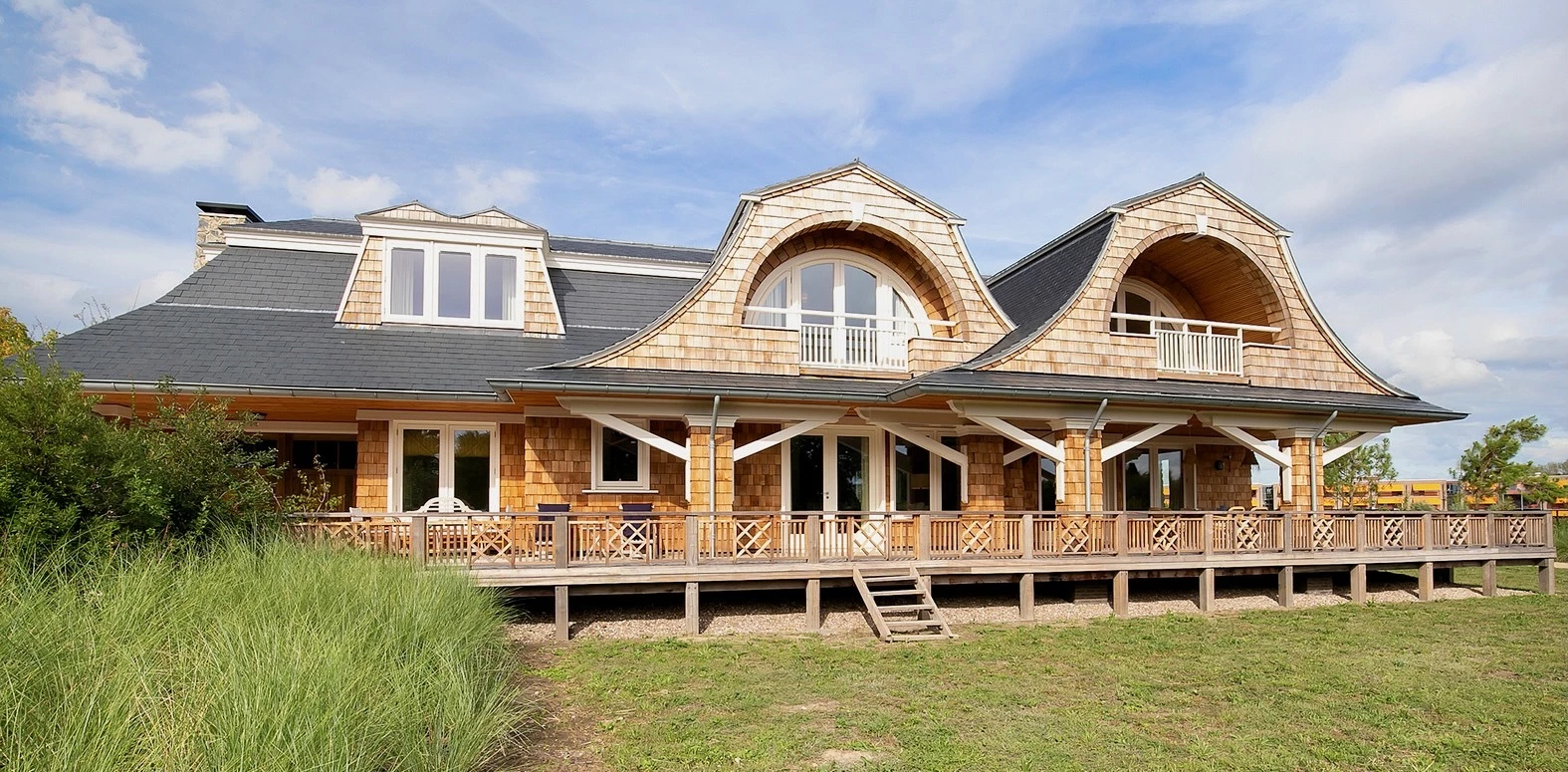 Luxury holiday homes in Zeeland
Discover Zeeland from your luxury holiday home!

How nice is it to also enjoy luxury during your holiday? We have made a selection of our most beautiful holiday homes. Are you looking for a luxury holiday home at the 'Zeeuwse' coast? Then quickly search for the perfect home for your holiday in the selection below. In the blink of an eye you can see for how many people the luxury holiday home is suitable and at what distance the beach is.
Luxury holiday home in Zeeland
Would you like a beautiful kitchen or a lovely large garden on holiday? A luxury holiday home with all the conveniences you might not be used to at home? Then one of our luxury holiday homes is for you. We have selected the most beautiful, most special and most luxurious holiday homes from our range. Always beautifully located on the coast of Zeeland.

Discover Zeeland
Staying in a luxury holiday home in Zeeland will make you relax. In the middle of Zeeland's nature, you will find the most beautiful holiday homes for rent. With cosy villages such as Domburg, Oostkapelle or Vrouwenpolder nearby? Then Schoonzicht Holiday is the right place for you. You will discover beautiful Zeeland from your luxury holiday home. The variety of beautiful nature with forests, dunes, the beach and the cosy villages ensure that you will not get bored during your holiday. Enjoy reading a book in the garden? That is certainly also a good option in our luxury holiday homes. Because the luxury holiday homes all have a spacious garden, you can enjoy the Zeeland sunshine.

The best of Schoonzicht Holiday
All our luxury holiday homes are on Walcheren, Noord-Beveland and Zuid-Beveland, Zeeland's most vibrant islands. The selection of our luxury holiday homes was made based on the size, condition of the house, facilities and location of the luxury holiday home. Can't wait to stay in one of our luxury holiday homes? Then book now!